NEWS !!!!!
NEXT SHOWS
Saint-Leu Art Expo
In Saint-Leu-La Forêt (95), on 2013 May 24th, 25th, 26th
162 art craftmen on 10 exhibition places all around the town !

Shedule : Friday May 24th 2013 from 4 PM to 7 PM
Saturday, 25th and Sunday 26th, from de 10 AM to 7 PM
free admission
I will be in the "Déco" place :
Salle de la Croix Blanche , 1 rue du Général Leclerc

Saint-Leu la Forêt is accessible by road
or by train from Paris Gare du Nord
(train every 30 minutes)
MAP

***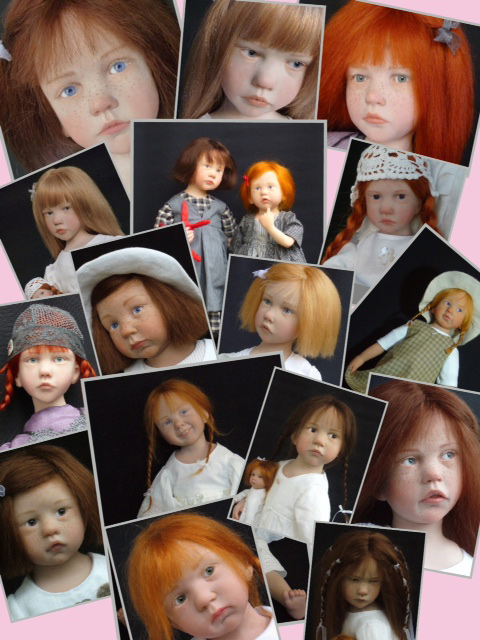 Picture by Pascale Hernandez

***

Saint-Leu Art Expo (May 2013)
Further information will be given later
***

PREVIOUS SHOWS

MOSCOW DOLL ART 2012
"Crocus Expo", October 25th - 28th
http://eng.crocus-expo.ru/exhibitioncenter/first/hall/





The dolls of Moscow are in picture on the page "Children",
number 141 à 147

***
MOSCOW !!!!
DOLL MANEGE 2011 !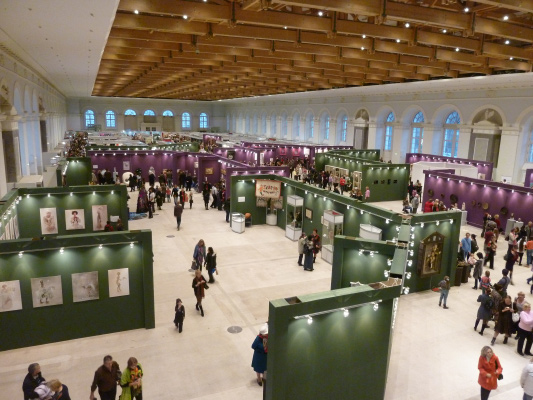 The exhibition



My booth !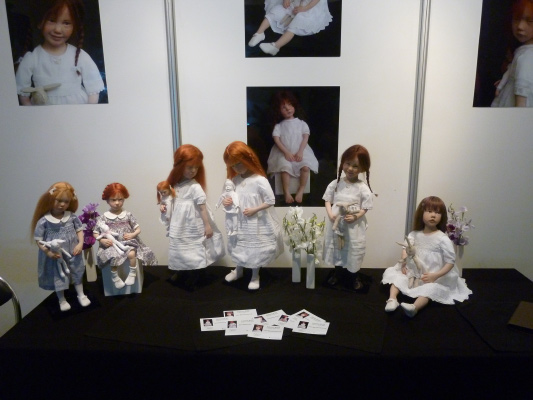 My dolls !

Little girls...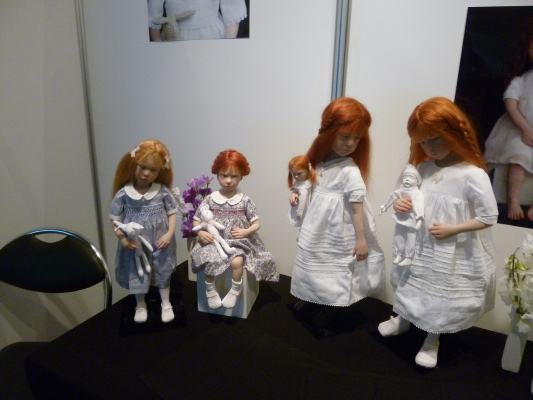 Again...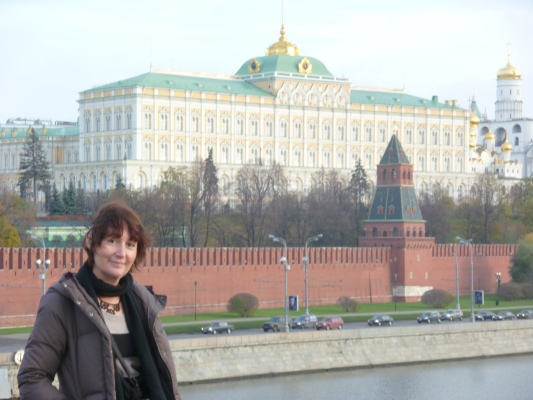 Walking in Moscow